---
---
Iíve been practicing acupuncture and traditional Chinese medicine since 1975 with these goals in mind Ė to help my patients get well and to empower them to take care of and maintain their own health.

Key to this process is the sharing of knowledge, and Iíve created this website to serve that purpose. Derek Bok, past president of Harvard University, once said:

If you think education is expensive, try ignorance.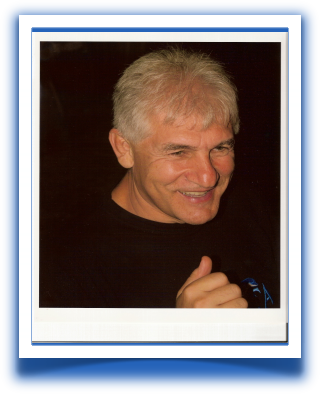 When it comes to matters of health care, these words are especially true.

You may very well find some articles here which pertain to your own particular condition. Please make use of them. Learning about health is your best way to guard against not only disease but also the high costs of health care.

The information contained in My New Book X-Rayed to Death, can probably help you and your family avoid both cancer and heart disease. This is especially true for your children and grandchildren. Youíre welcome to read the first four chapters for free and to purchase and download the rest of the book if you want.

Sincerely,

Dr. Harvey Kaltsas

Phone: 941-366-1110
The Healing Centre
The Healing Centre 4370 S. Tamiami Trail, Suite 151 Sarasota , FL 34231
Dr. Harvey Kaltsas, Acupuncture Physician
Email: info@hkacup.com
Copyright © 2009 Harvey Kaltsas Acupuncture Physician, The Healing Center. All Rights Reserved

---
---