ABOUT CORK'S CIGAR BAR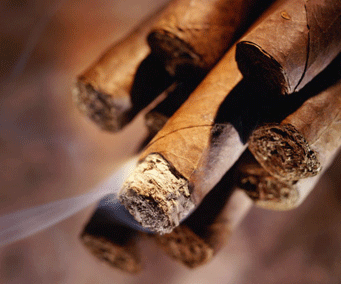 The Grand re-opening of the Bradenton Cigar was in January 2008 under new owners Cork and Susan Miller. With Susan guiding the day to day operation, Cork's has become the premier destination for music lovers and beer enthusiast alike, along with a selection of wines to please even the most persistent palette.
The relocated Members Lounge is equipped with 42" flat screen, leather couches- as well as humidified lockers for members to store their "private Stock of Cigars". The lounge provides a quite environment to just relax and forget about the day and plan for the future.
Mission Statement
To provide the ultimate entertainment, cigars and beverages in an environment conducive to relaxation in an adult atmosphere. You can be assured of uplifting conversation and proper libations at Cork's.
You can't visit downtown Bradenton without visiting Cork's!!!!